All Terrain HT Description
The All Terrain HT is a bike that can give you the freedom to roam, the confidence to explore, and the inspiration to seek what was once out of reach. The extra large fat tires navigate the sand, snow, mud, gravel, and dirt roads with maximum surface contact keeping you firmly planted to the ground while traversing the road less traveled.

Our most popular, tried-and-true, rear hub motor electric bike is capable of providing up to 750w nominal power and 80nm of torque. With this much power at your disposal, you'll be able to take on any terrain that comes your way. From the mountains to the sea, and everywhere in between, explore it all with M2S.
Check Out The Ride Guide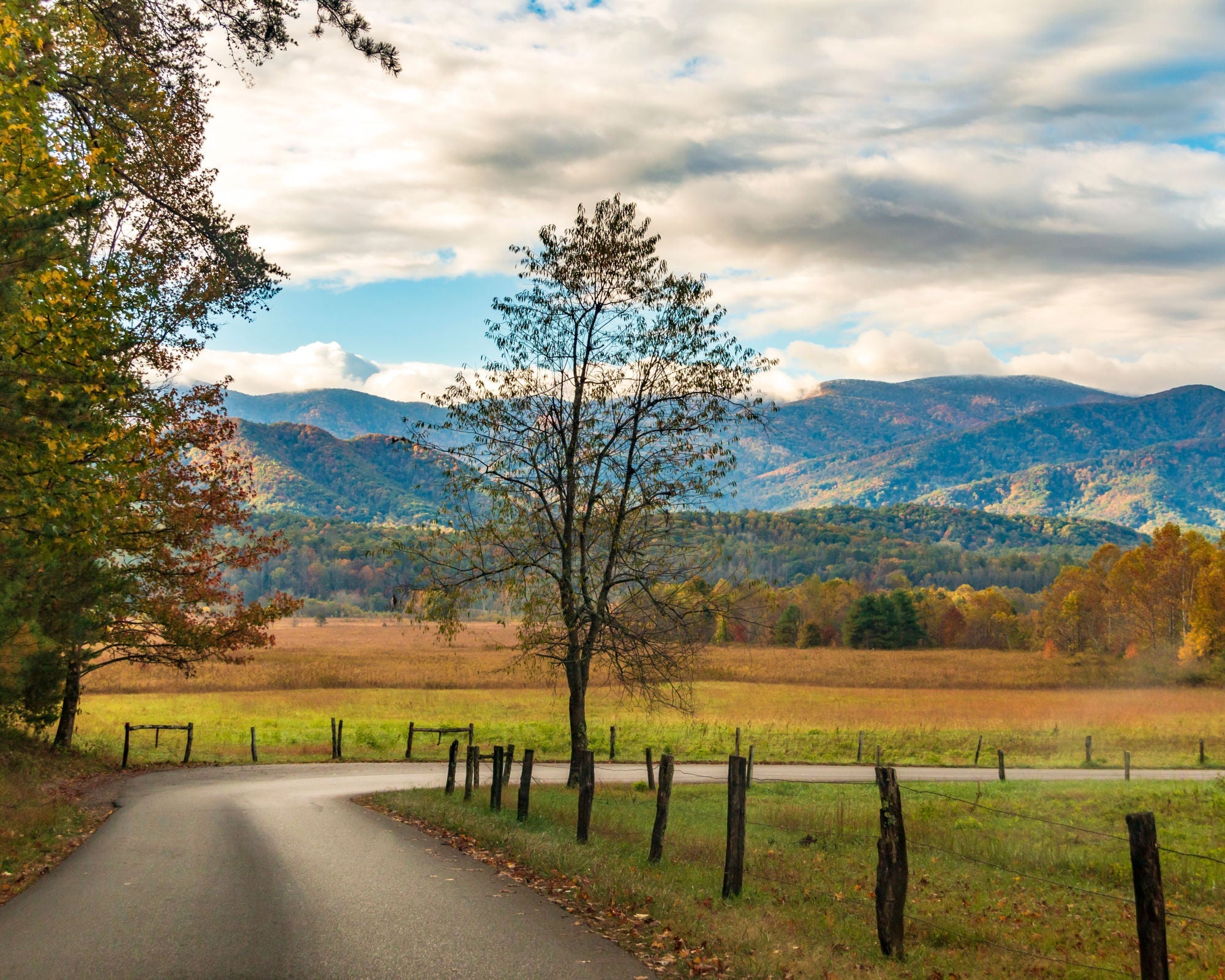 Located just an hour and 20 minutes drive south of the city of Knoxville and situated in the far ...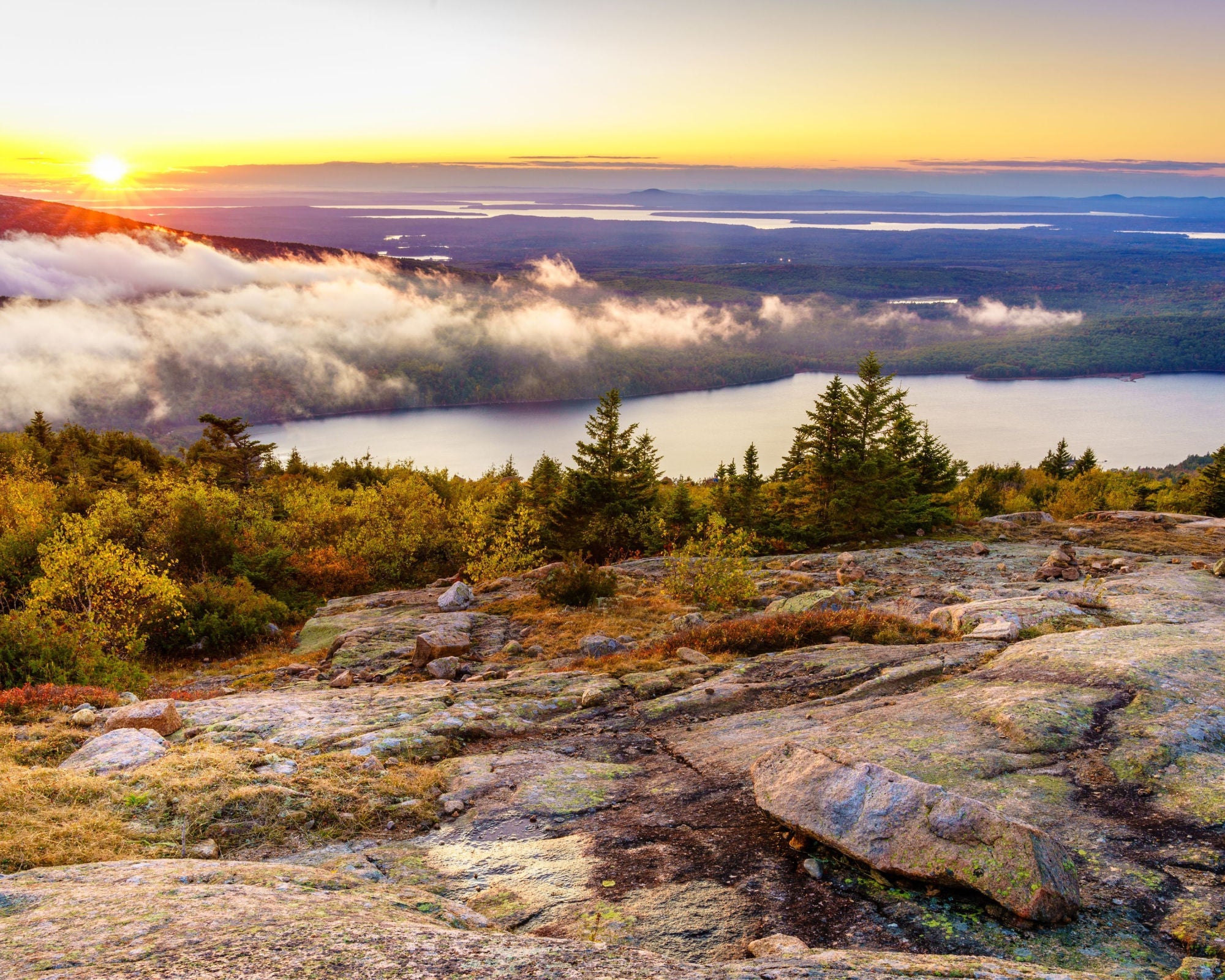 Located roughly three hours outside Portland Maine, Acadia National Park is one of the most stunn...
The Osceola National Forest is located in Northern Florida, dividing South Georgia and the Florid...