Deals
Need A New Ride For The New Year? Use Discount Code "NewYear" To Save $100 Off The Purchase Price On Any Of Our New Electric Bikes. 

After two years of prototypes, testing and refining, we're just about to cross the finish line and ship our first electric bikes. To celebrate, we're offering a special discounted price to help us kick off this monumental milestone in style. 

We're also working hard on our 2017 electric bike line as well and just wrapped up our special introductory sales offers. As a result of the numerous pre-orders we had we're excited to announce that all six models will be shipping out to pre-order backers in March 2017. If you missed our sale, it's still not too late to save $$$ on a pre-order. Thanks to our continued discount prices combined with our New Year's Special Offer ($100 Off; Use Code "NewYear") you'll be able to grab a great deal for a limited time.
Check Out The Ride Guide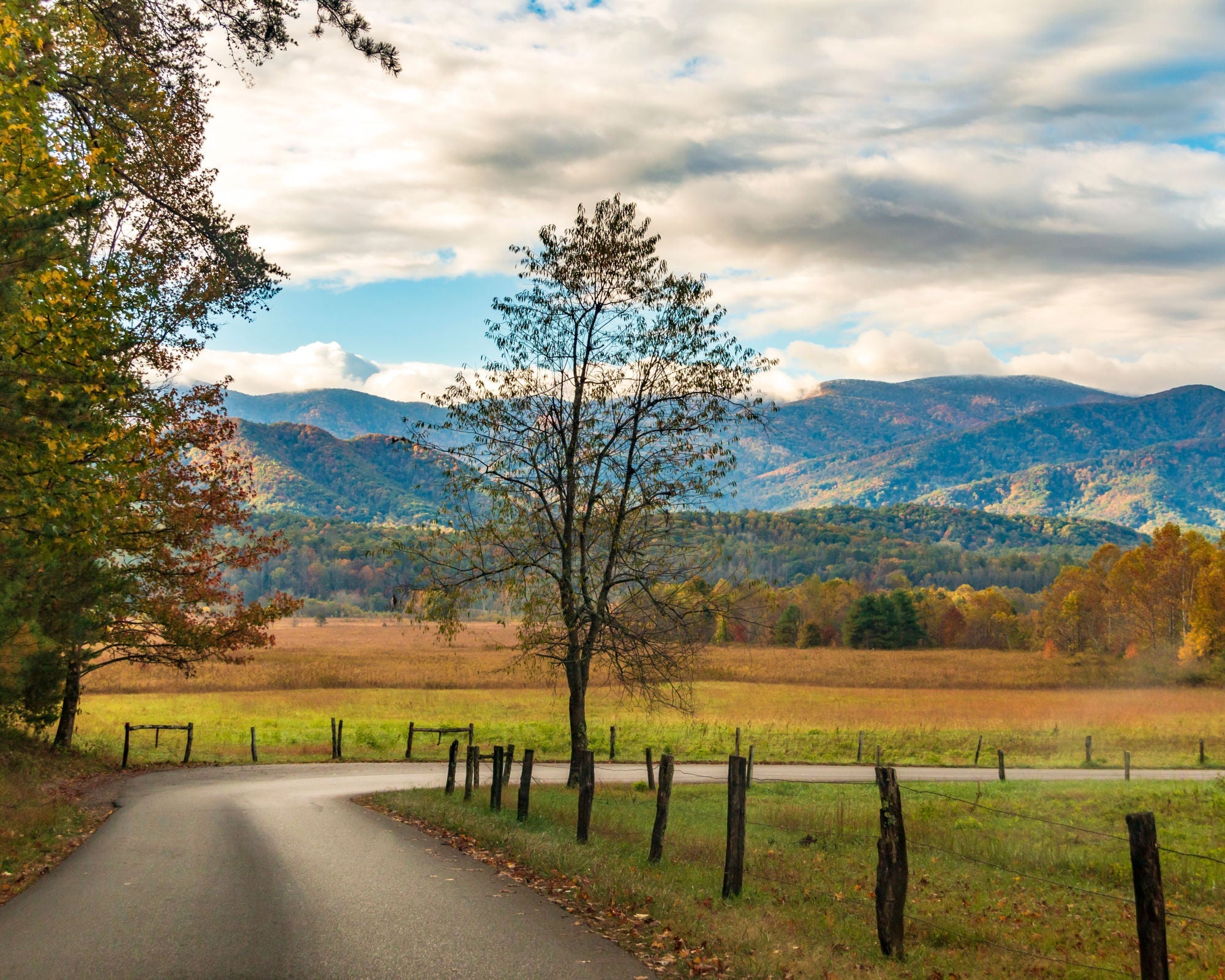 Located just an hour and 20 minutes drive south of the city of Knoxville and situated in the far ...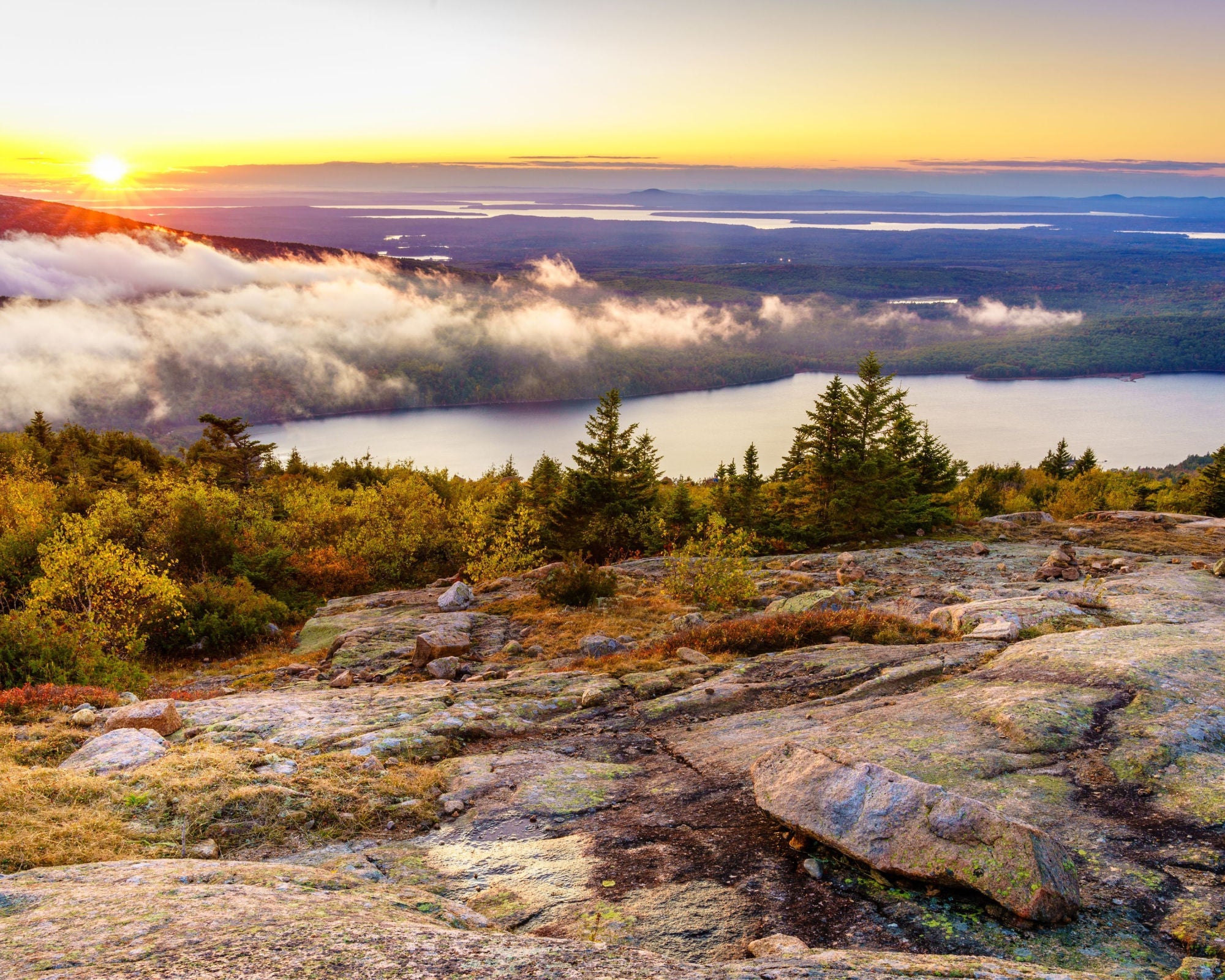 Located roughly three hours outside Portland Maine, Acadia National Park is one of the most stunn...
The Osceola National Forest is located in Northern Florida, dividing South Georgia and the Florid...