M2S Bikes Online Store
M2S Bikes was founded with the goal of bringing the highest quality electric bikes to the market at the most affordable prices possible. Our electric bikes help facilitate travel in a fun and enjoyable way and provide a great way to get exercise that meets your needs, whether you're looking to push it to the limit or just head out for a quick ride. We also enjoy the fact that electric bikes make for a great way to get to work, run errands or go out for a fun ride and explore the area where you live and have fun doing it, no matter how steep the hills that stand between you and where you want to go. 
Check Out The Ride Guide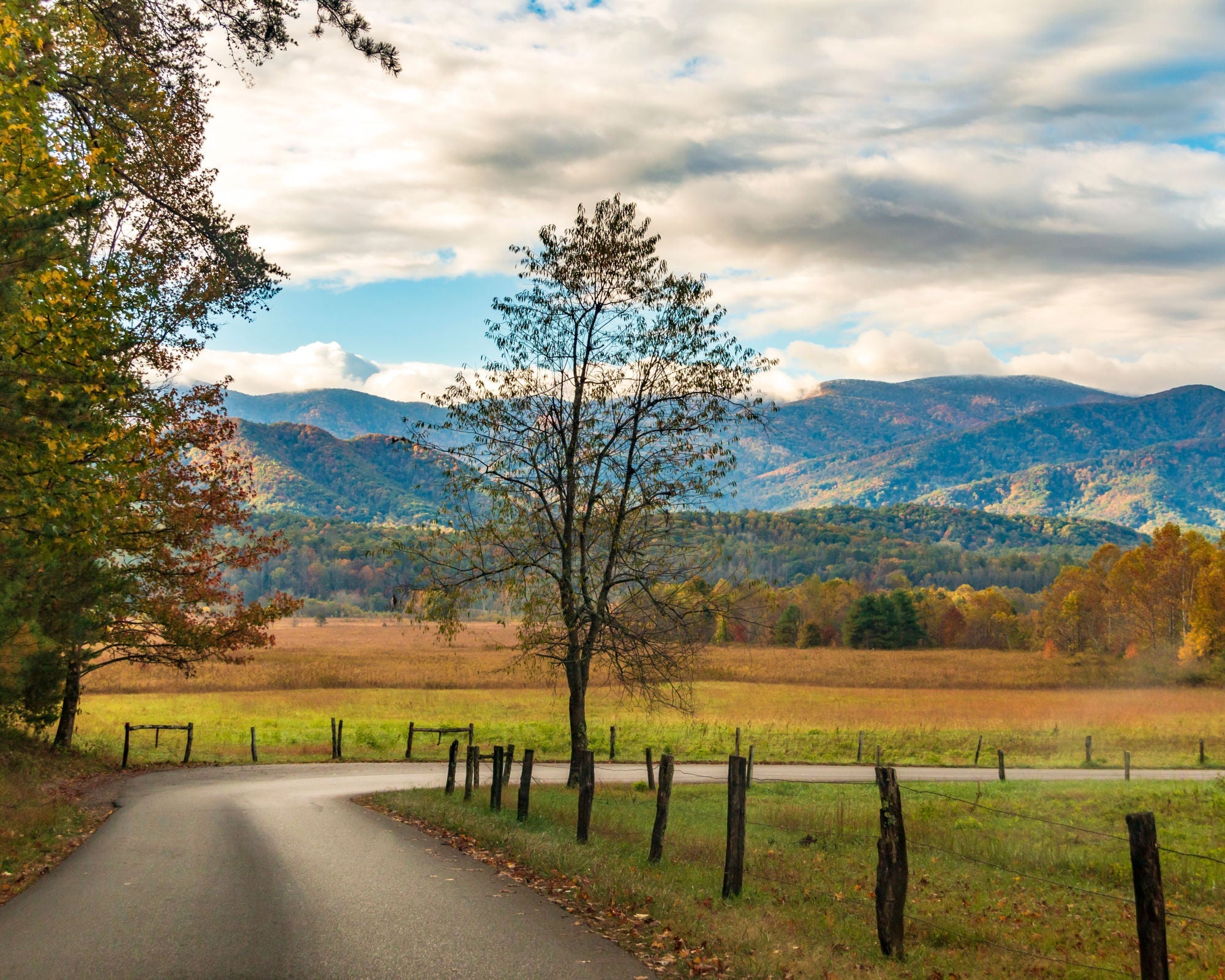 Located just an hour and 20 minutes drive south of the city of Knoxville and situated in the far ...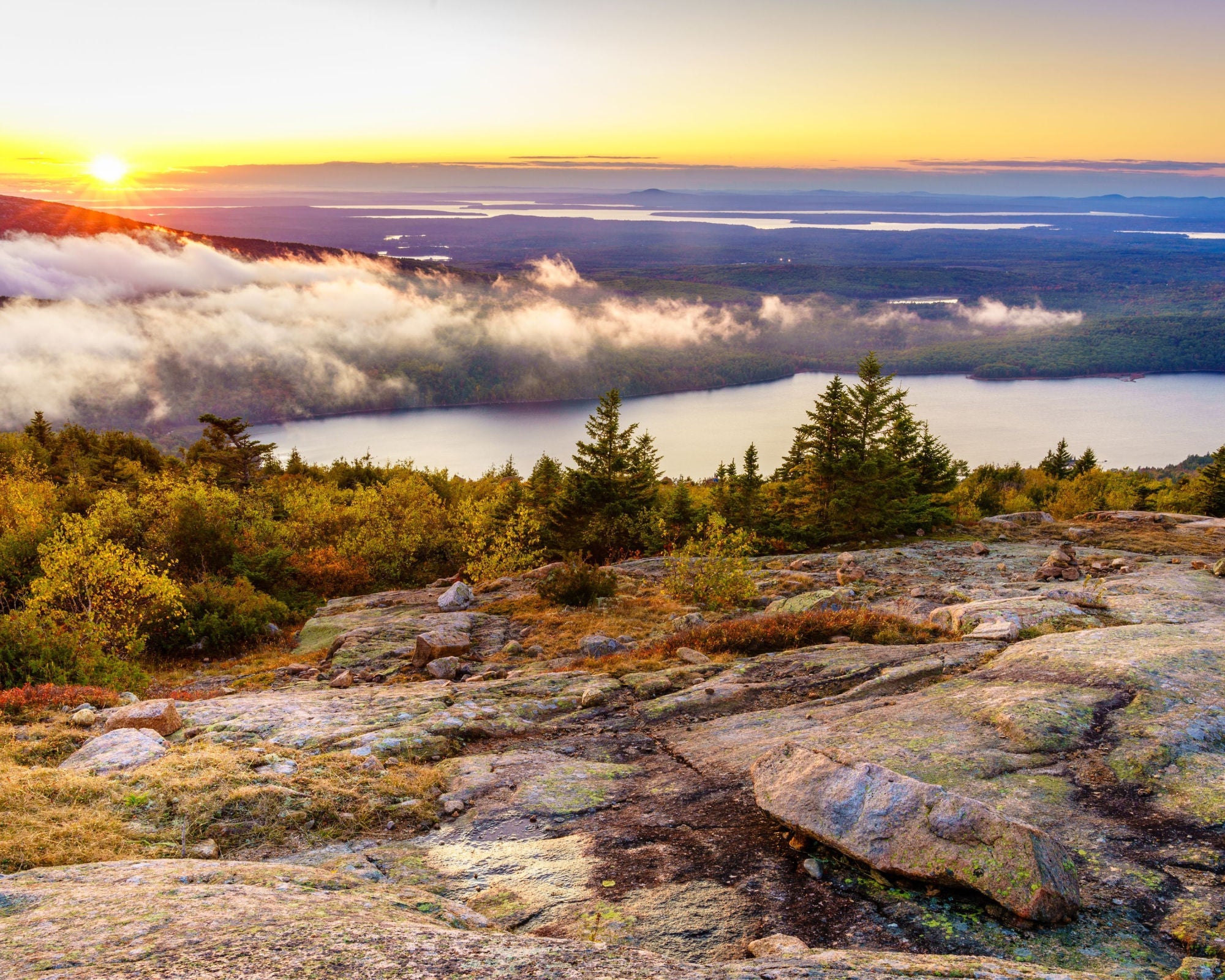 Located roughly three hours outside Portland Maine, Acadia National Park is one of the most stunn...
The Osceola National Forest is located in Northern Florida, dividing South Georgia and the Florid...