Returns & Exchanges
Returning Complete Bikes
If you receive your bike and do not wish to keep it, we can accept returns on new, unridden bikes. Once a bike is returned to our facility and able to be inspected a refund or credit will be issued minus any costs associated with freight (outgoing and returning). The $150 shipping subsidy applied to all bike orders will not be extended to the return shipping rate, nor will it be credited back as part of the original shipping rate.
If you wish to return your bike and it falls under the requirements outlined by our return policy, please reach out to our team at support@m2sbikes.com. Our Customer Support Team work with you to start the return process. All returns must be authorized by an M2S Bikes representative, and be transported by Old Dominion. One of our team members will send the required paperwork via email and schedule the pickup time with Old Dominion. Bikes that are returned without authorization will be returned without inspection at the expense of the purchaser.
Returning Small Parts and Accessories
If you wish to return an item purchased through M2S Bikes that is not a bike, please contact support@m2sbikes.com for a return authorization. Once a return is authorized we will provide you with a pre-paid return label, the cost of which will be deducted from your refund credit. Any items sent back to M2S Bikes without return authorization will be rejected and returned at the purchaser's expense.
Returning Incorrect Items
If by our mistake an incorrect item is shipped to you, please email support@m2sbikes.com. We are here to help remedy any order discrepancies as quickly as possible and will work towards getting the correct item in your hands. Please do not return any items without first reaching out to our Customer Support Team.
Check Out The Ride Guide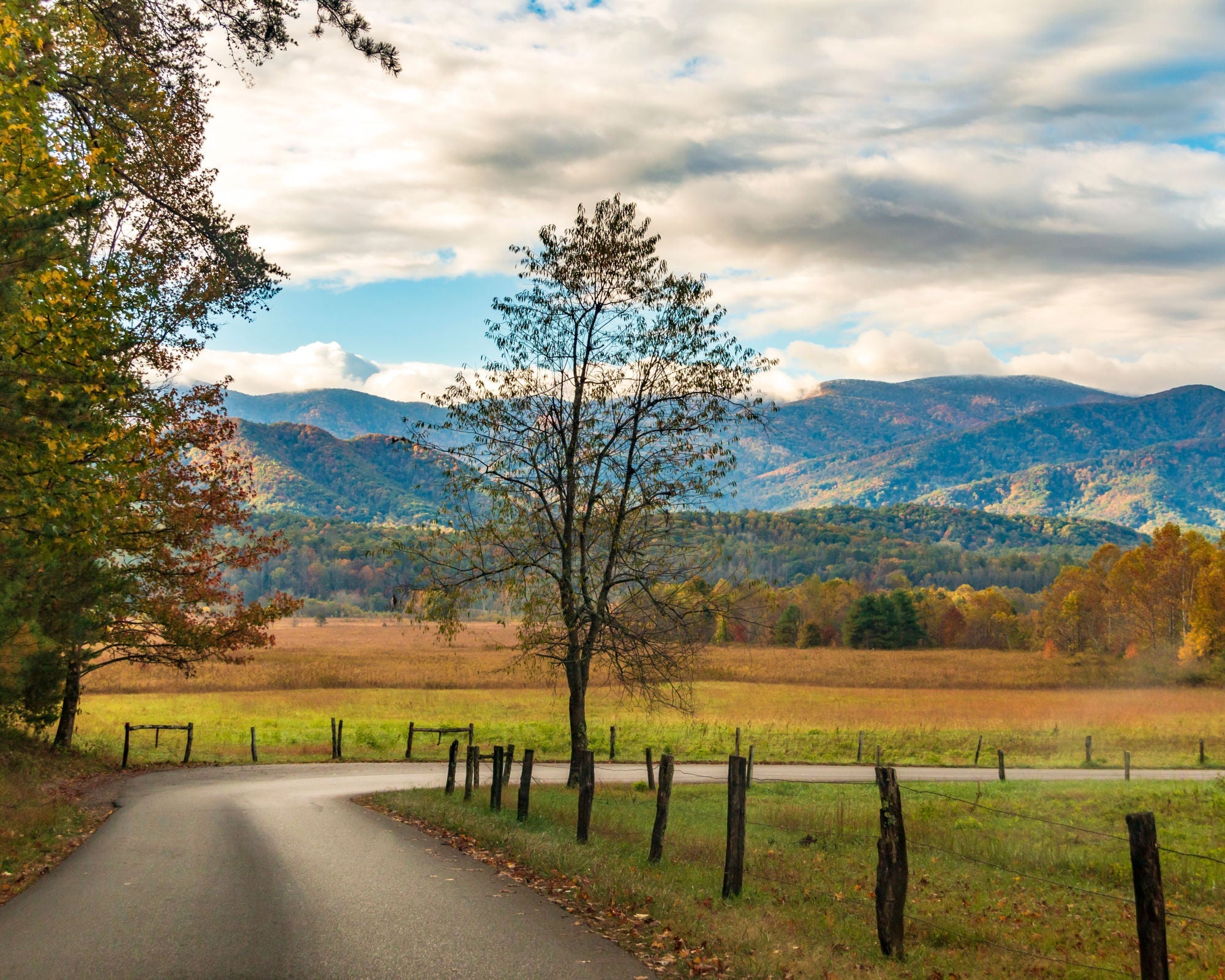 Located just an hour and 20 minutes drive south of the city of Knoxville and situated in the far ...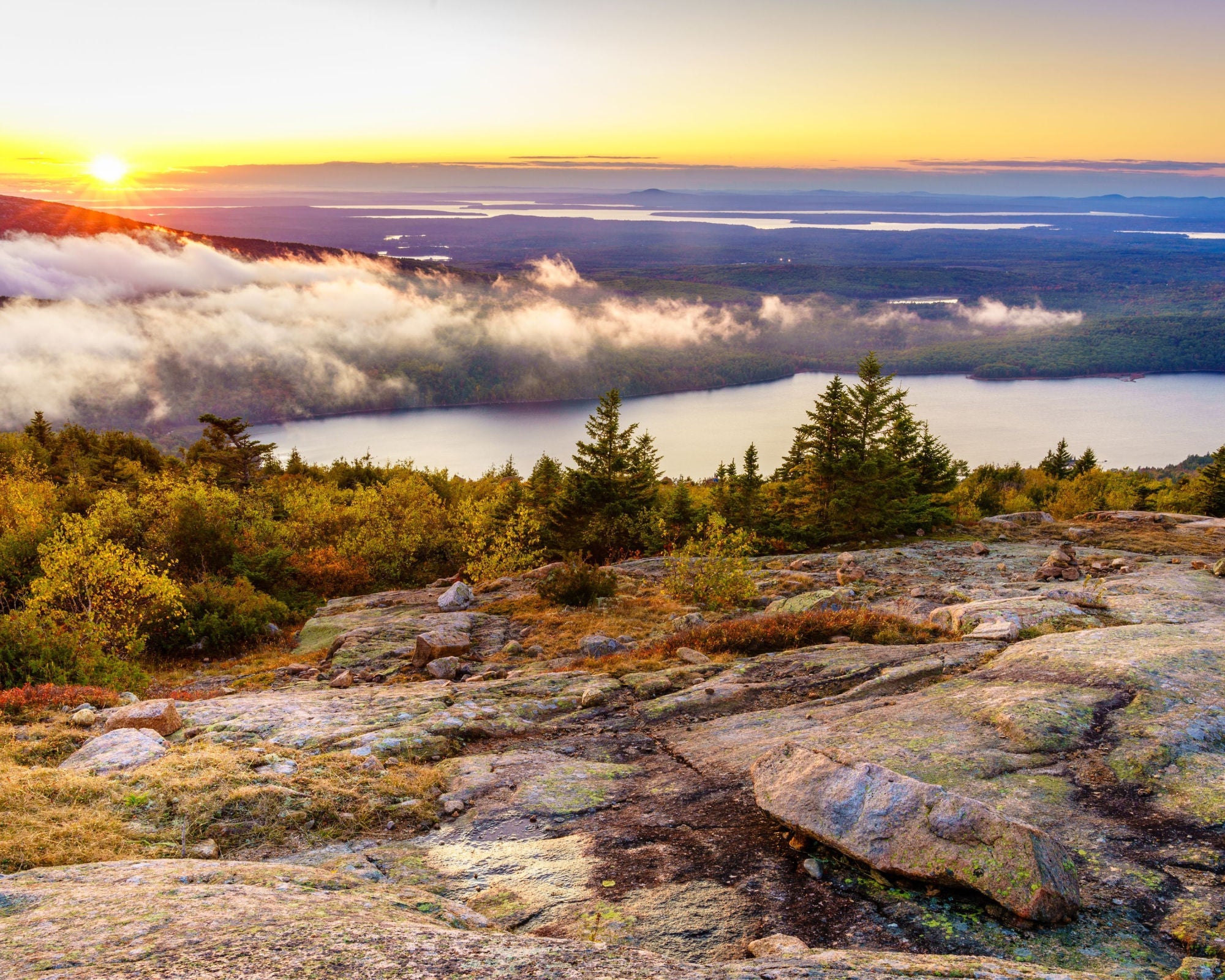 Located roughly three hours outside Portland Maine, Acadia National Park is one of the most stunn...
The Osceola National Forest is located in Northern Florida, dividing South Georgia and the Florid...