Sizing Guide
When it comes to selecting the right bike for you one of the most important things to consider is the size of the bike.
At M2S Bikes we offer multiple sizes of most of our bike models to help provide greater riding comfort for our customers.
Generally speaking, our 16"/17" frame sizes are considered a medium size and are ideal for riders between 5'3" in height and 5'10" in height. Our 19"/20" frame sizes are considered a large and generally provide the best fit for riders 5'9" to 6'2" inches in height. Our All Terrain R750 is available in a 22" frame size ideal for riders over 6'3" in height.
When reviewing the size specifications of our bikes, the frame size measurement details the length of the seat tube when measuring from the center of the crank arm at the bottom bracket to the top of the seat post tube. This is a common measuring standard for bikes that is widely used in the industry.
Another measurement to consider is the overall stand over height on the bike. This is the measurement of the distance from the ground to the top of the seat post tube measured in front of the seat where a rider would normally stand.
The final measurement to consider is the overall reach. We measure this length from the seat post to the center of the steerer tube on the top of the fork.
For more information on sizing related questions, please send us an email through the contact link below and we'll be happy to assist you in finding the right fit for you.
Check Out The Ride Guide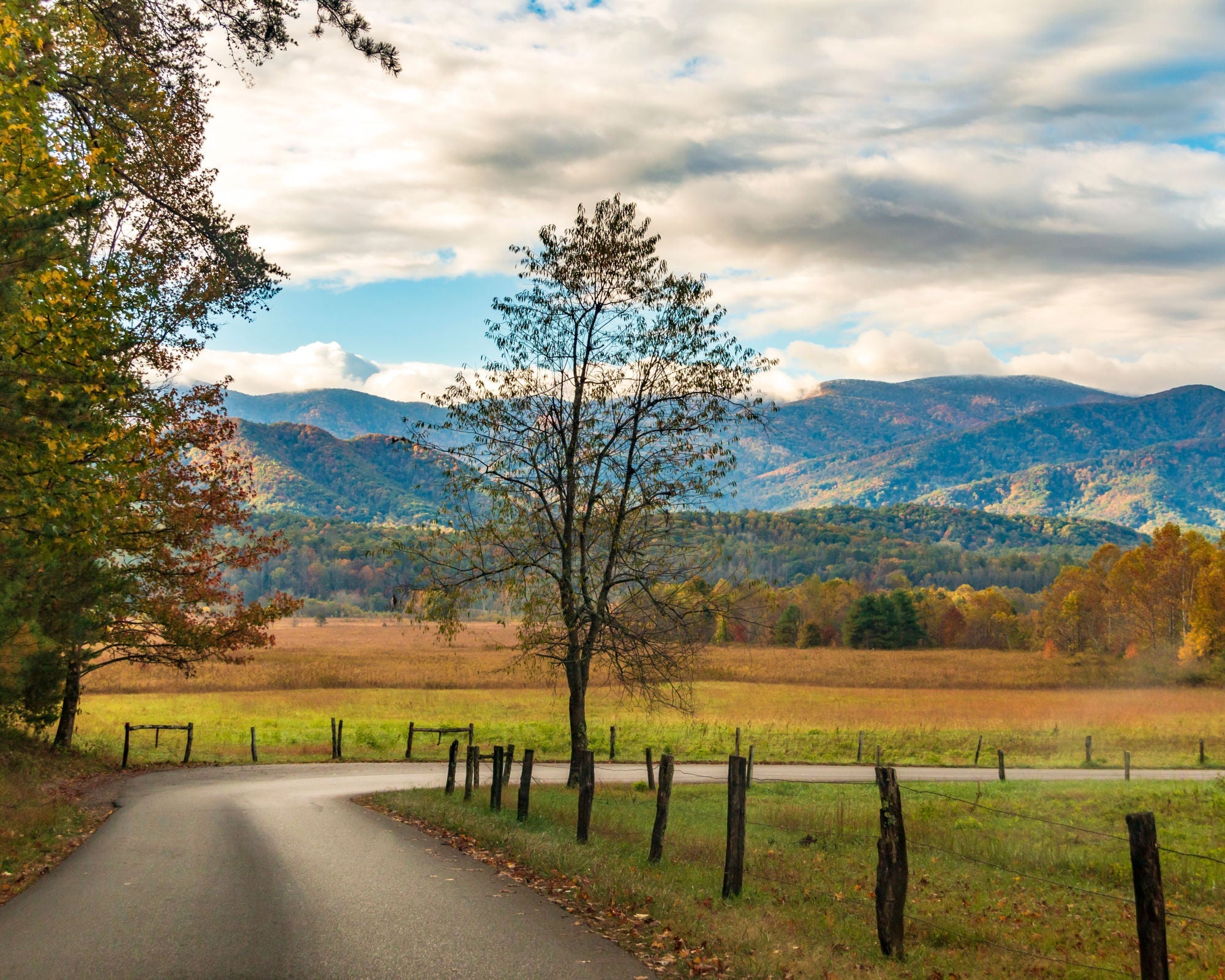 Located just an hour and 20 minutes drive south of the city of Knoxville and situated in the far ...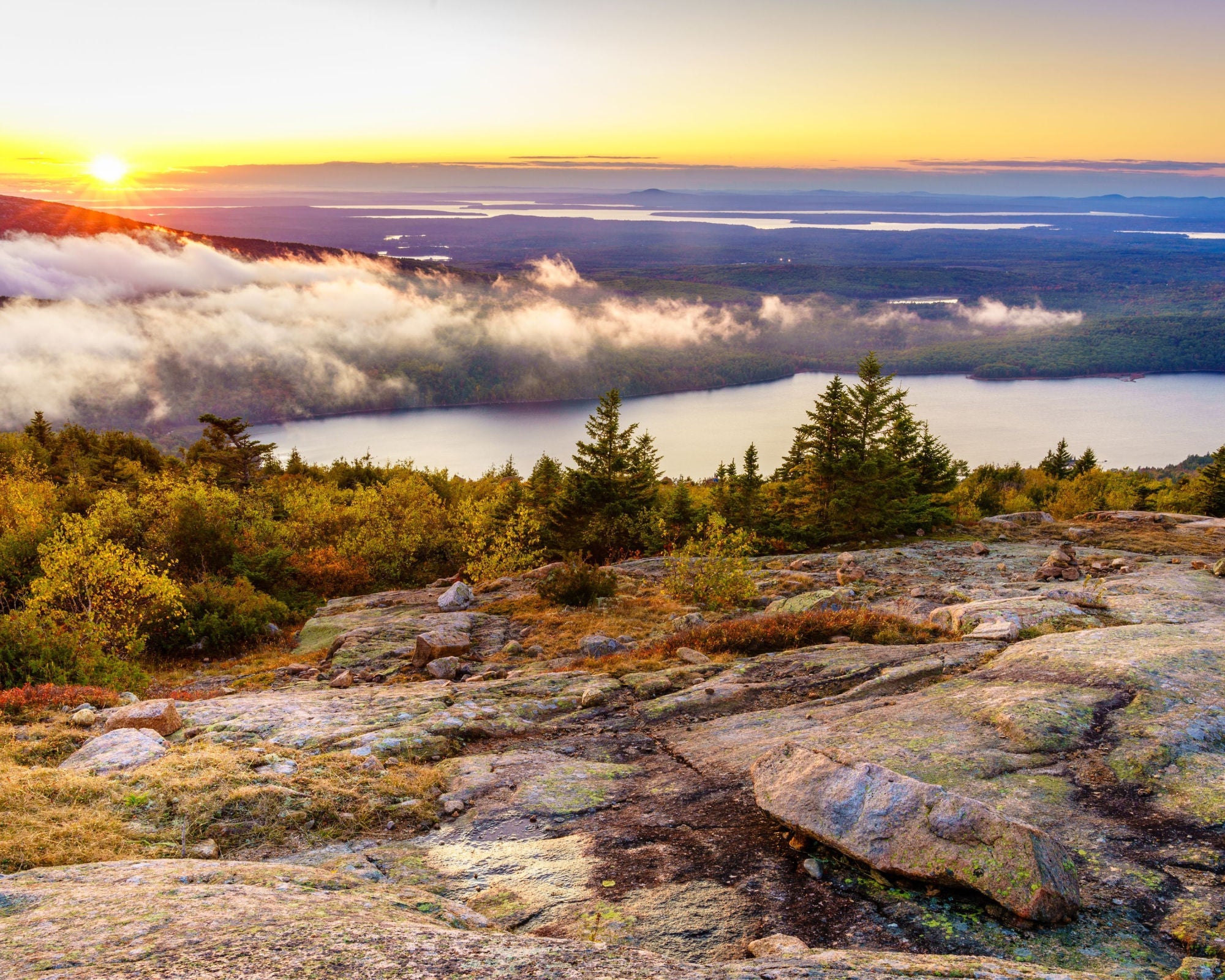 Located roughly three hours outside Portland Maine, Acadia National Park is one of the most stunn...
The Osceola National Forest is located in Northern Florida, dividing South Georgia and the Florid...