Why Choose M2S Bikes
M2S Bikes was founded in 2015 with the goal of bringing affordable, yet high quality electric bikes to the market. We are based in Asheville, North Carolina and have a staff of avid mountain bikers who are excited to help you learn more about getting started riding electric bikes.

Since launching our All Terrain electric fat bike series back in 2015 we've delivered thousands of bikes to customers all over the U.S. We encourage you to check out our website for more info on our electric bikes and learn more about how we've helped people just like you get outdoors and enjoy riding.
Contact us today at 828-676-3808 and speak with our team to get a better idea of what sets M2S Bikes apart from our competition.

Thanks to the support of customers just like you we've continued to make advancements and improvements to our product line and we believe our efforts will continue to put M2S Bikes at the forefront of what is possible in the electric bike industry.
Check Out The Ride Guide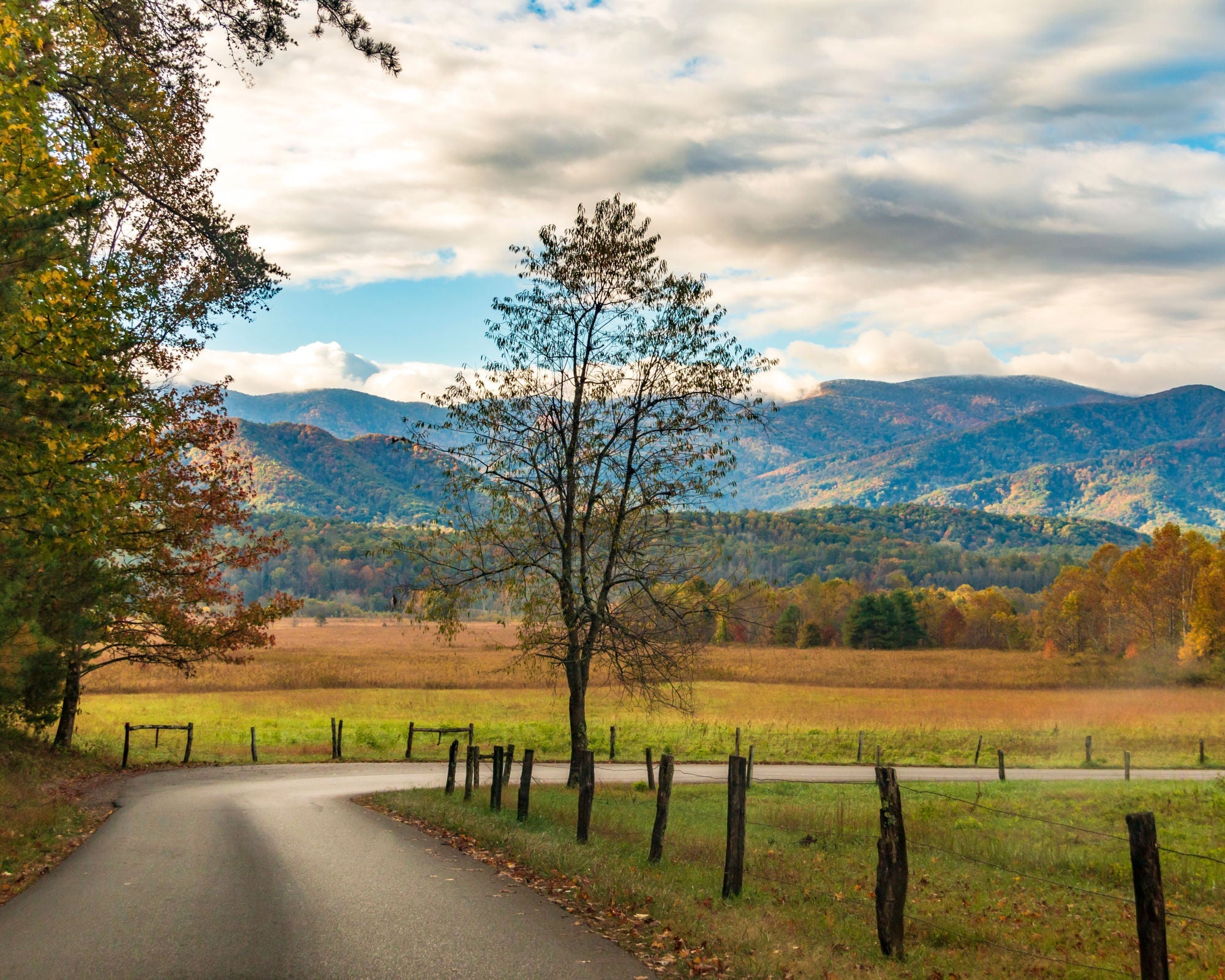 Located just an hour and 20 minutes drive south of the city of Knoxville and situated in the far ...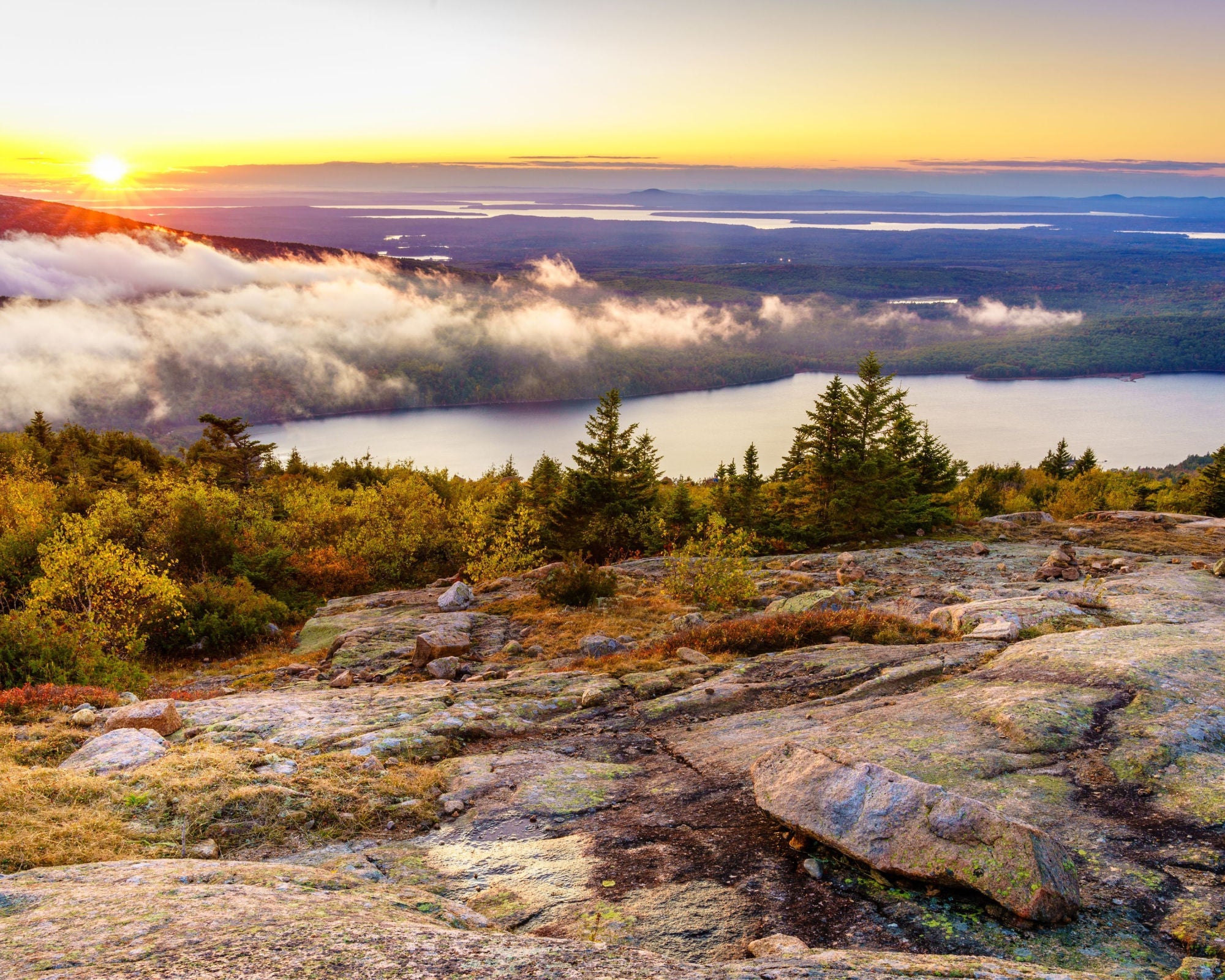 Located roughly three hours outside Portland Maine, Acadia National Park is one of the most stunn...
The Osceola National Forest is located in Northern Florida, dividing South Georgia and the Florid...